In the words of Henry James 'There are few hours in life more agreeable than the hour dedicated to the ceremony known as afternoon tea'' and with National Tea day fast approaching on Thursday 21st April, we have put together a list of the best Afternoon Teas that Belgravia has to offer.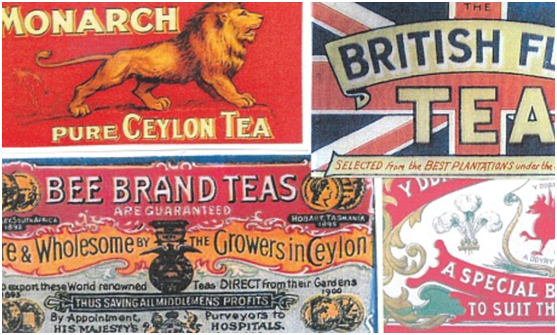 1. The Goring
For the most indulgent of teatime treats, pay a visit to The Goring- one of London's last family-owned luxury hotels. Located in the heart of Belgravia, and a stones throw from Buckingham Palace, The Goring is also celebrating the Queens 90th birthday with a themed afternoon tea including some of Her majesty's favorite delights.
2. Tom Tom Coffee House
This buzzy little coffee house is located on the corner of Ebury Street and Elizabeth Street, and is perfect for people watching and soaking up the bustling Belgravia atmosphere.
The tea is of the finest quality and food is served all day.
3. Peggy Porschen
Kick back and indulge with a choice of eight deliciousloose-leaf blends, whilst sampling treats such as cupcakes, pastries and layer cakes. As well as serving elegant cupcakes in lusciously pink surroundings, January 2011 marked the opening of Peggy's first Cake Academy. Peggy Porschen is London's first cookery school entirely dedicated to baking, cake decorating and sugar craft.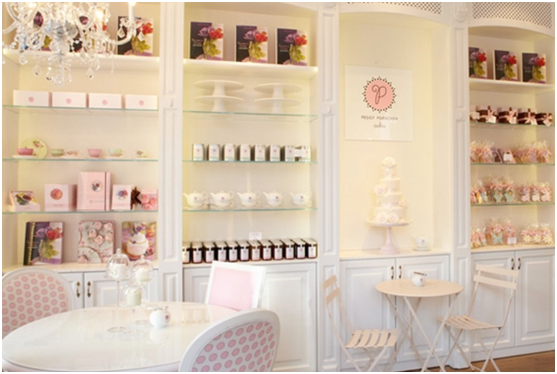 4. Baker & Spice
At Baker & Spice they use seasonal, organic British produce and handpicked organic loose-leaf tea making this the perfect Elizabeth Street hangout for those with an environmental conscience.
5. The Lanesborough
The mere fact that a dedicated 'Tea Sommelier' is responsible for sourcing only the finest teas the world has to offer shows that the Lanesborough experience is truly special.
Tea is served from Silver teapots and dispensed into the finest bone china cups. Perfect, crustless finger sandwiches adorn a silver platter and guests can truly absorb the tranquil, quintessentially British surroundings.
Located at Hyde Park corner, The Lanesboroughis also perfectly situated for an afternoon stroll through Green Park or St. James's.
Alternatively, pop in and see us at Wellbelove Quested for a cup of tea this Thursday to celebrate!
Ten Tea facts:
1. In 1664 the British East India Company received it's first order for Tea to be imported to Britain, the next 351 years are history!
2. By the mid 18th c. tea replaced ale& gin as the drink of the masses to become Britain's most popular beverage.
3. Official figures reported an estimated 37 people injured by tea cosies in 1999 in the UK.
4. If you don't want to feel mosquito bites on your skin, dampen tealeaves to harness their scent and voila! You have a natural mosquito repellent at your home.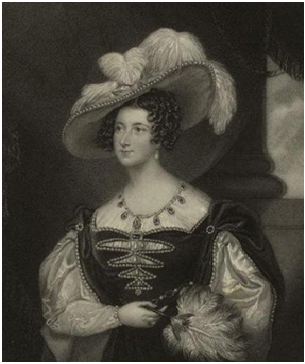 5. Anna Russell (pictured) Duchess of Bedford was the originator of 'The Afternoon Tea' and started the craze in the mid 1840's
6. British people drink about 165 millions cups of tea a day. That amounts to a staggering 62 billion cups annually.
7. Long before the 19th century, solid blocks of tea were used as a currency in Siberia.
8. There is a special name for when the tealeaves uncurl as hot water is poured over them. It's called 'the agony of the leaves'.
9. The UK tea market is worth circa £700 million annually
10. To steep the perfect cup of tea, timing is crucial. And ideal steeping times vary depending on what variety of tea you're making. For black tea, steeping time is 3-5 minutes.