Prime Movers:Top 50 Boutique London Estate Agencies 2018
It is with great pleasure that the Wellbelove Quested team announce that PrimeResi have listed us as one of Prime London's top 50 boutique estate agencies for the second year running.
We are thrilled to announce that for the second year running, Wellbelove Quested have again been named as number 16 out of London's top 50 Boutique Estate Agents 2018 by PrimeResi!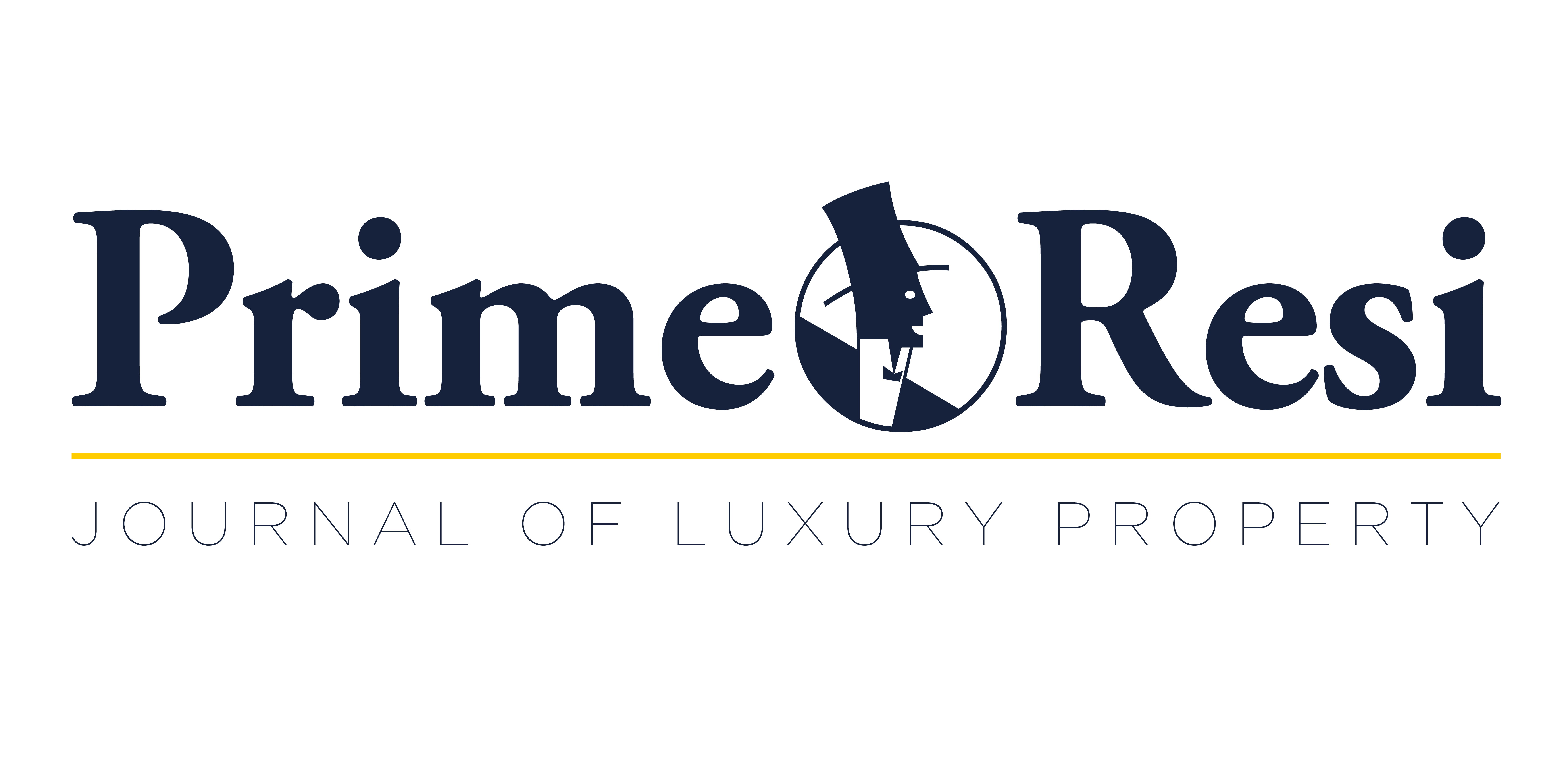 Thank you to PrimeResi readers!
Grant, Andrew and Grace