Prime Movers:Top 50 Boutique London Estate Agencies 2019
Wellbelove Quested is voted one of Prime London's most influential, successful & innovative small sales & lettings agencies in 2019 for the third year running! - PrimeResi
For the third year running, Wellbelove Quested have been included in the Prime Resitop 50 Boutique Agencies in London. We are proud to announce that we came 16th out of 50 Boutique Agencies! Prime Resi describe a 'boutique agent' as ''offering something completely different to the big-brand chain operations that characterise our high streets – and, increasingly, the internet – boutique estate agencies are less prominent by their very nature, and must make a name for themselves with sheer hard work, deal after deal; client after client.''
The ongoing success of Grant Wellbelove, Andrew Quested and Grace Jephson's ten-year-old operation will come as no surprise to those who've dealt with the firm.
Operating from a prominent site on the corner of Ebury Street and Eaton Terrace, the team is a dominant force in the Belgravia market, and was responsible for the last three sales at the super-prime Ebury Square scheme. Jephson was made an Associate Director in the Summer, after a successful two years running the lettings department, and the division claimed the highest-value long let agreed across the entire SW1 postcode last year – at a remarkable £27,000 per week.
"A friendly and a very professional agency, with a deep knowledge of the area they work in", noted one reviewer - http://www.primeresi.com/
This is a link to the coverage on their site: https://primeresi.com/prime-movers/london-boutique-estate-agencies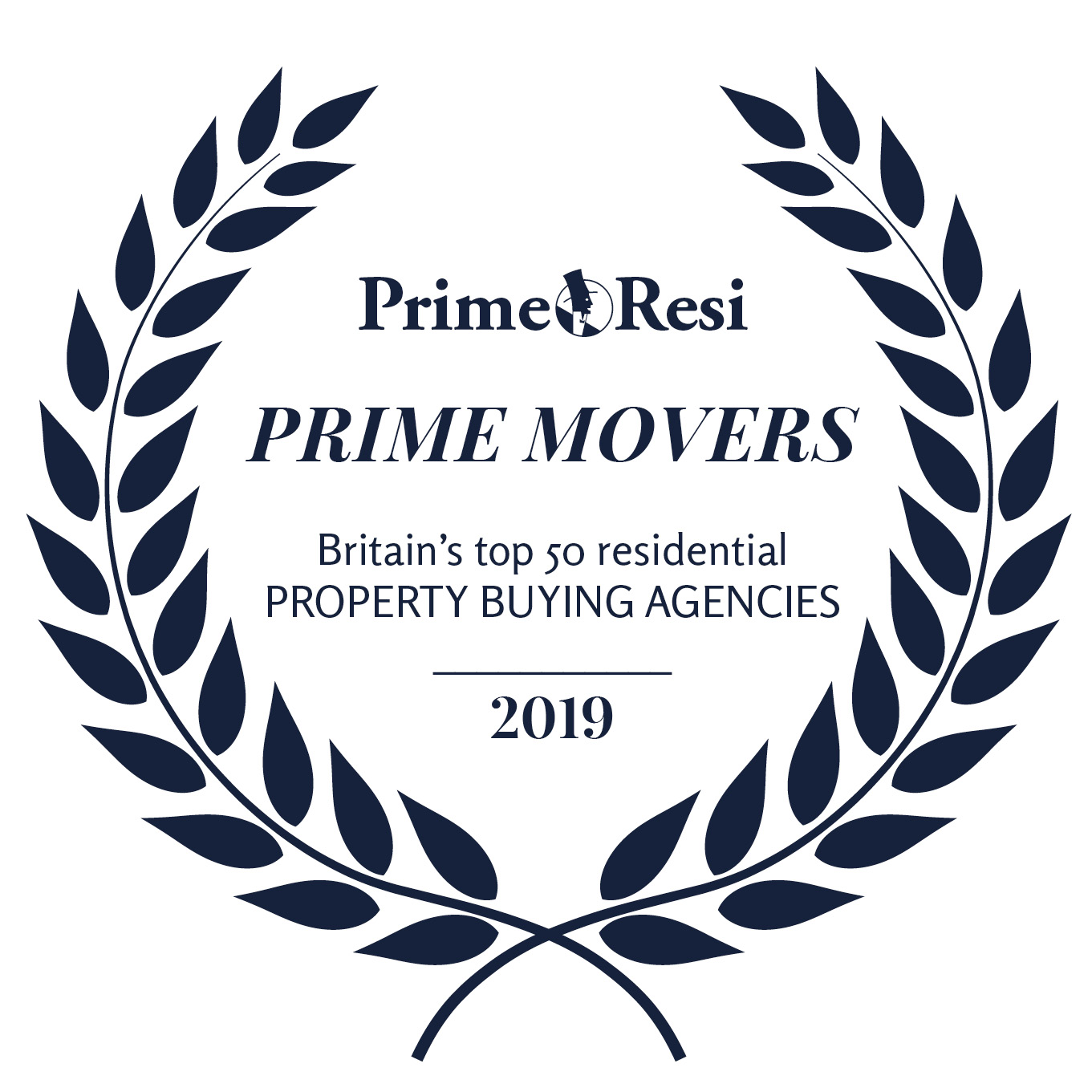 Thank you to PrimeResi readers!
Grant, Andrew and Grace
Additional Info
Thumbnail Image URL:

/images/about-us/action-why-buy-through-us.jpg

Full Image URL:

/images/about-us/action-why-buy-through-us.jpg